Understanding Success Rates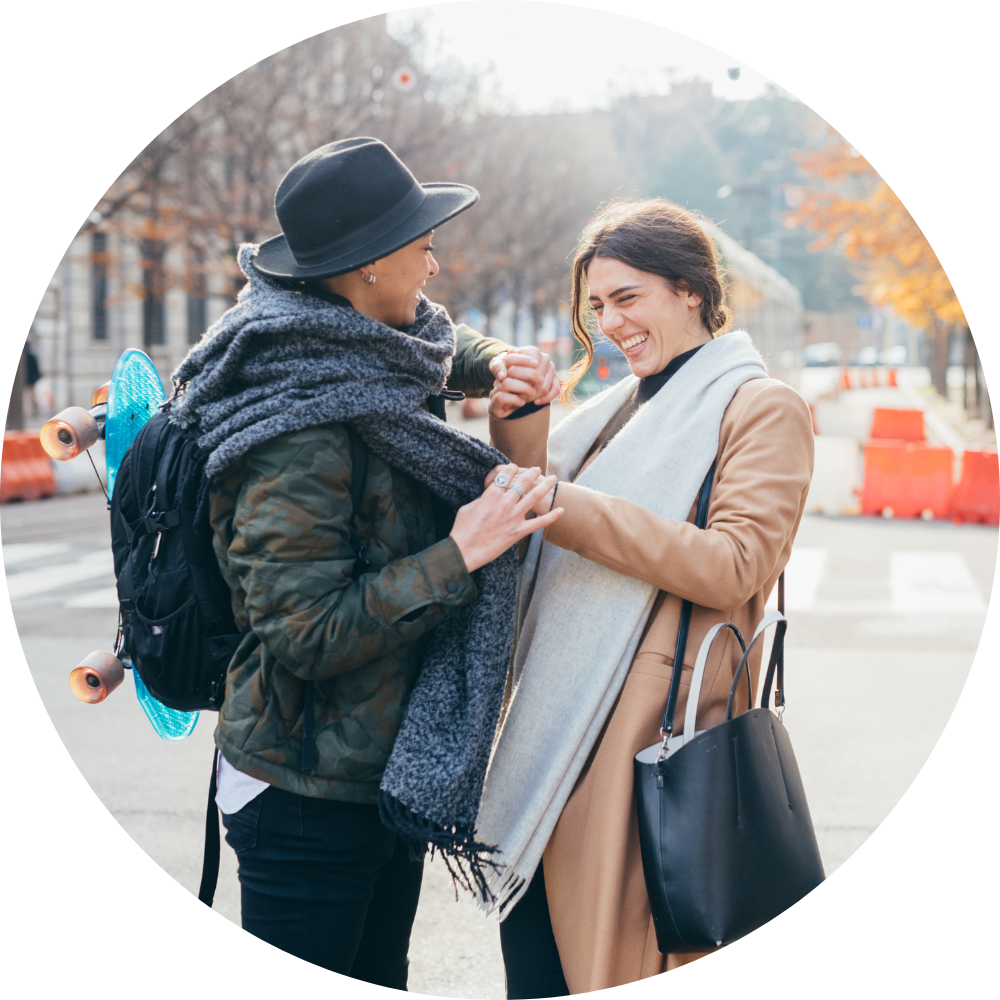 One of the really interesting facts about IVF success rates is how standard these are across the world. Here are are some key points to consider in relation to pregnancy rates;

More eggs collected per egg collection DOES NOT increase the number of babies, but it does increase the cost because of the additional number of embryo transfers required. Your cost!
Higher doses of FSH produce more eggs BUT LESS babies. Worldwide figures show us that baby rates don't get much better than around 1 in every 3 egg collections (USA being the exception) and after the age of 40, this is 1 in 10.
If baby rates are higher than expected from above, wonder about the reasons this might be. The reasons may include limiting cycles for or excluding "difficult" often based on patient aspects such as age, weight and other fertility complications.
Demeter Fertility does not have exclusion criteria. We listen to each client's story.
Often it's what you don't pay for at Demeter Fertility that makes the difference. Exact out-of-pocket expenses are dependant on your personal/family Medicare Safety Net Limits and your choice of specialist. IVF and ICSI are eligible for significant Medicare rebates and includes everything related to treatment including ultrasounds, blood tests, standard medications, consultations and 24/7 support from the Demeter Fertility nurse. The same rebate applies to all Medicare-eligible patients at all Australian IVF Clinics. Some of the maths isn't very good. Some required medications may not be covered by Medicare.
Demeter Fertility aims to decrease the financial aspect of treatment for our patients as much as possible by:
Structuring fees so patients get maximum Medicare rebates
Providing options for egg collection under local anaesthetic to avoid external hospital and anaesthetic costs
Not charging any extra costs for freezing eggs, sperm or embryos during your treatment cycles.
Demeter Fertility has also partnered with SuperCare and TLC Medical Credit if additional financial support is required.
We've provided some approximate figures that are representative of the costs BEFORE Medicare, however access to these rebates will ensure that your out-of-pocket costs are significantly lower than these estimates.
Beyond the various Medicare rebates available, other complicating factors in determining exact costs include any add-ons you may opt for within your treatment cycle. For example:
Frozen Gamete storage costs (billed annually) for excess frozen gametes collected
Additional section 8 pain management medication if required
Embryo Glue
PGD/PGS testing
ERA testing
Please contact our team to discuss further, as we strive in making our services accessible for all, hence why we work closely with external providers (e.g. for medications, scans, hospital costs) to lower your external costs.