Demeter Fertility works with fertility specialists from a variety of backgrounds, training and experience. Led by our Medical Director, Dr David Knight, our team of doctors are all accredited and experienced OBGYNs.
MBBS FRANZCOG
Dr Tony Bushati is a highly experienced obstetrician and gynaecologist with a patient focused philosophy and commitment to the highest level of quality for his patients. Dr Bushati is an Obstetrician Gynaecologist and Laparoscopic Surgeon and is able to provide continuous care from fertility man-agement including IVF procedures, through to conception and birth.
MBBS MD MReprodMed FRANZCOG CMAN MASRM
Dr Knight has a core focus on the patient. His life passion is about people achieving and growing. His strength profile of self-awareness, mission, authenticity, innovation, creativity and relationship deep-ener are poured into Demeter Fertility, his "patient first" IVF clinic passion. He is a pioneer many ground-breaking achievements, including first babies in Australia from; luteal stimulation/multiCOS (controlled ovarian stimulation) cycles (where more than one egg collection is done in one month); Ovarian PRP in Premature Ovarian Failure from her own eggs; Ovarian PRP for low AMH and recur-rent implantation failure; and Mild Ovarian Stimulation.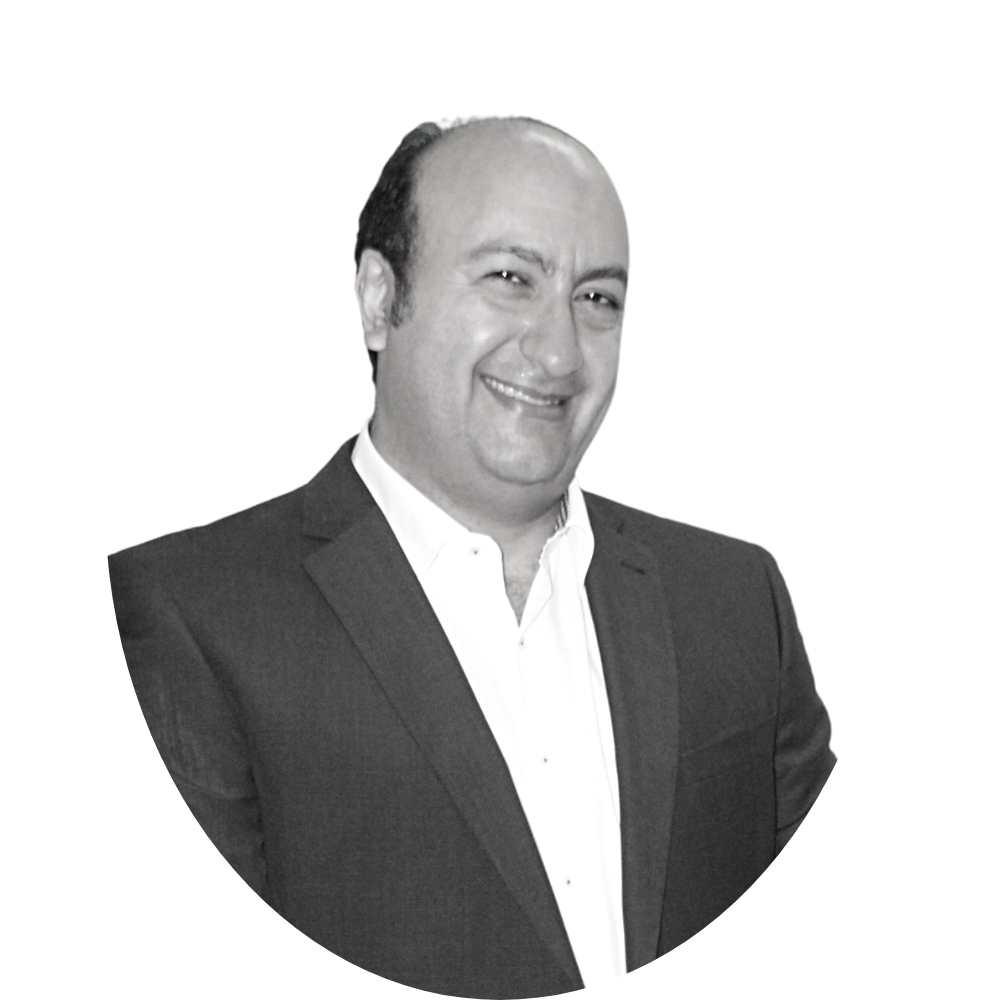 MBBS FRANZCOG
Dr Rahimpanah takes a holistic approach to women's health, combining expertise and care while un-dertaking IVF using the Mild Ovarian Stimulation protocol. Dr Rahimpanah practices the breadth of Obstetrics and Gynaecology and has special interests in High-risk pregnancy, female infertility, Lapa-roscopic and Hysteroscopic surgery, female incontinence, and reconstructive vaginal surgery.