Because it's about choosing the best for your baby.
Demeter Fertility is here to help you write your next chapter. Starting, or adding to, a family is not always simple. We are committed to providing a customised holistic program in a supportive, empathetic and compassionate environment. It's all about maximising your chance of having a baby.
From start to finish during your IVF treatment with Demeter Fertility, you'll be looked after by the same person and kept informed every step of the way. Our Medical Director is one of Australia's most successful and pioneering fertility clinicians, leading a team of specialists in fertility treatment to give you the best chance of success.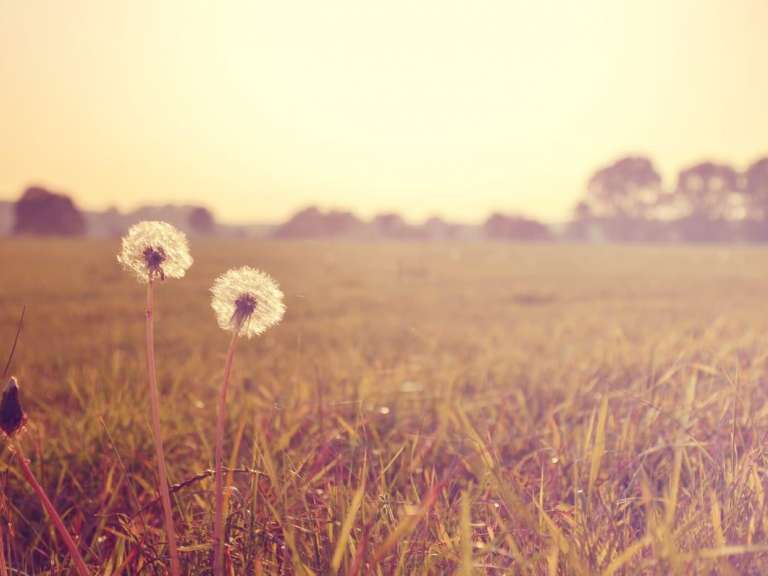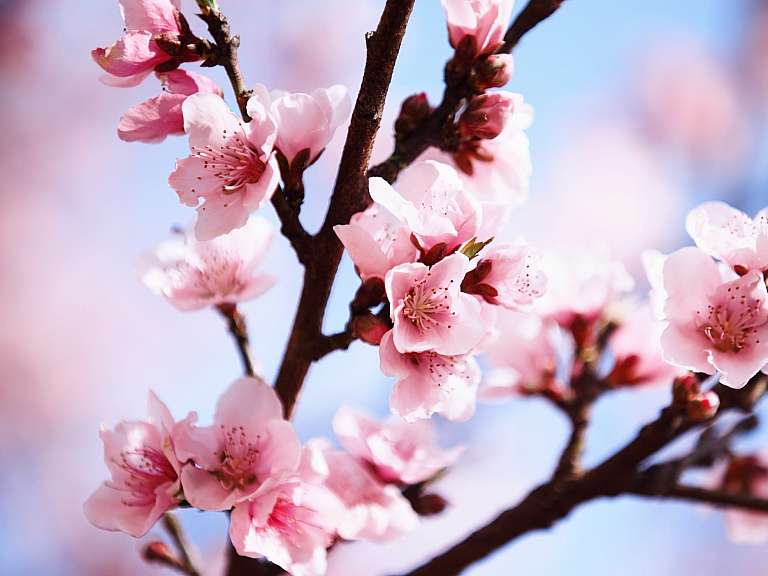 In conjunction with our innovative and cutting edge medical approaches to fertility treatment, Demeter Fertility has structured and extensive auditing and benchmarking systems for our fertility laboratory to ensure maintenance of world's best practices and performance.
Why We Get Such Great Outcomes
While a lot of IVF clinics talk about doing "new" things or have esoteric research projects, Demeter's fertility specialists look for treatments that can be introduced to improve your chance of having a baby. Click here to see more about our unique medical service.
Compare both costs and services for IVF clinics in Sydney. Download a comprehensive full fee comparison chart required for a full IVF treatment, not just the "IVF Cost". Often it's what you don't pay for at Demeter Fertility that makes the difference.